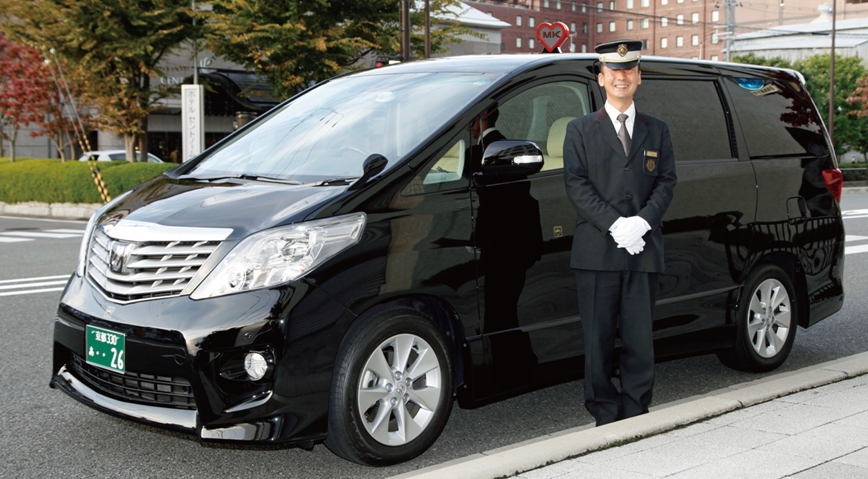 please note
Calling from time to order such as a taxi is very much mistaken.
Please make sure to call the number after confirming the number well.
Booking Information
MK Sky Gate Shuttle by Merger System (Kansai · Itami Pickup)
Kyoto -> Kanku" one way one person 3,600 yen "Kyoto-> Itami Airport" one way one person 2,900 yen
"Kobe-Ashiya -> Kanku" one way one person 2,000 yen -
Direct chartered at affordable prices! Airport transfer fixed taxi
Traveling at major airports all over the country! Easy reservation by smartphone dispatch! (Excluding Tokyo MK · Taiwan)
Taxi ordering (Kyoto)
15% better than others! Even in the daytime and early morning, MK taxi is the cheapest in Kyoto.
Please also try Alphard HV of six people.
075-778-4141 (Yoiyoi)
  0774-53-5489 (Uji / Castle)
* We apologize for any inconvenience as we make a mistake.
Higher of ordering (Kyoto)
VIP transfer, from tourist information to English conversation escort, you can use it in every scene.
Reservation is required beforehand for hire use ※.
075-757-6212
* We apologize for any inconvenience as we make a mistake.
Tourist taxi WEB reservation Learn more about Higher
A convenient way of riding a MK taxi
MK smart car delivery
Easy order from Sumaho App! Because you do not need to talk, you can order from the conference or from the train.
Target area: Kyoto · Osaka · Kobe · Shiga · Sapporo · Nagoya · Fukuoka
Automatic reception! Yobaru-kun
Ideal for a scene of "home from now to the usual place" such as home / shop! Because it is an automatic response, it also connects when call center is crowded.
Target area: Kyoto · Shiga